Contact
SNS Construction
Call us:
(719) 251-5120
Español & English
Email us:

Hours:
Monday-Saturday:
9am – 6pm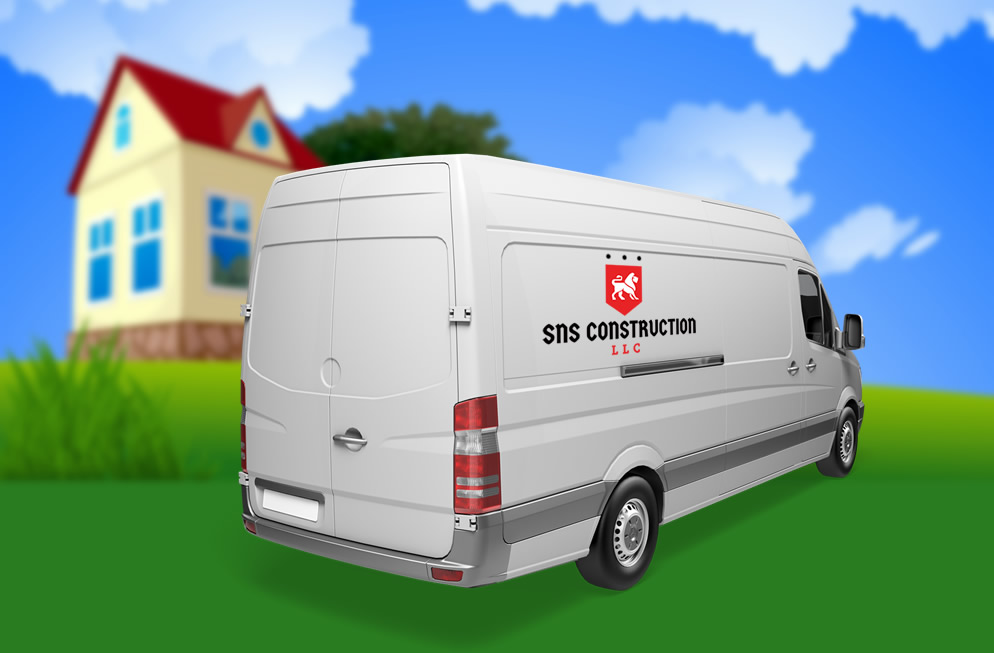 Contact Us
"*" indicates required fields
FAQ
In which cities do they provide their services?
We are located in Colorado and serve 50 miles around the district of Denver.
Do you have accident insurance while doing your job?
Our company meets all the requirements of law to operate, including accident insurance.
What is the guarantee time of the work you do?
We generally offer a one-year warranty on our work, but in particular it could vary depending on the type of work.
Tienen servicio en idioma Español?
Por supuesto que sí, somos un equipo que podemos comunicarnos en Español e Inglés.