About
SNS Construction
We are a company with 21 years of experience in the commercial area and 13 years in the industrial area. Our experts have worked on projects in Colorado, Texas, Wyoming and the east coast of the United States. We specialize in remodeling houses, basements and exteriors. We create facades, wood or ceramic floors, vinyl and composite decks. We work pipes, electricity, floors and acoustic skies. Innovative Design.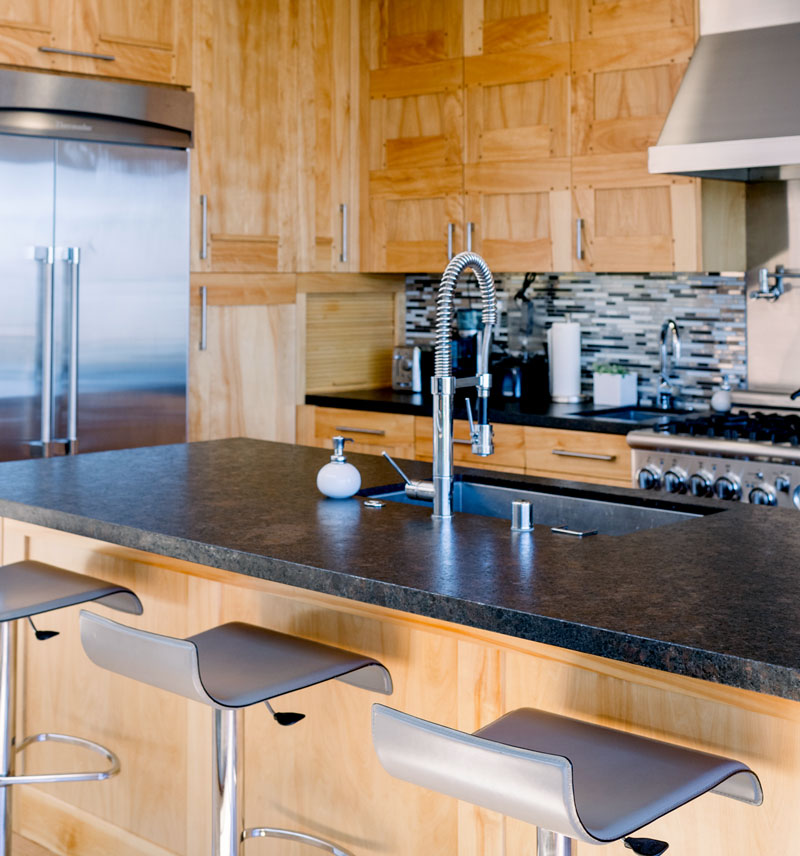 Home Improvement Since 2010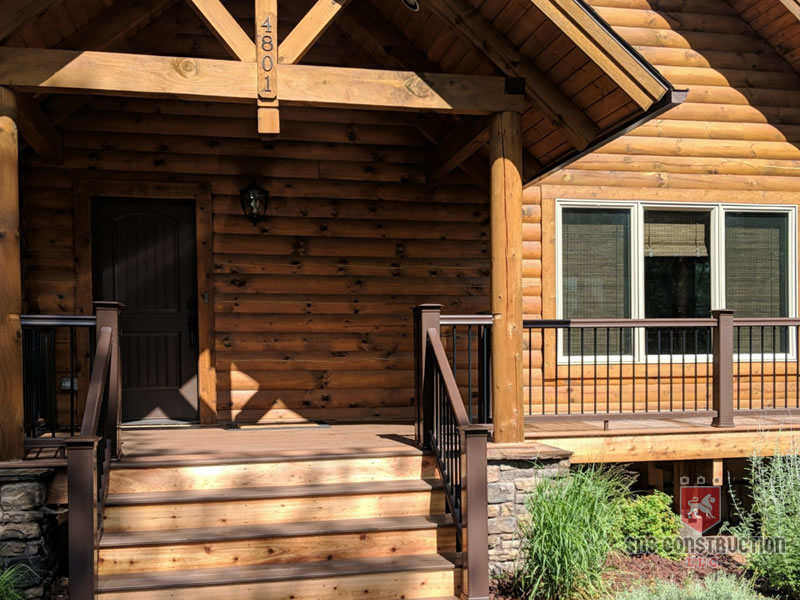 The first thing you need to do is to repair and replace any damaged surfaces, whether stucco, wood, masonry or metal. Then, wash off all surfaces. Use a high-pressure water sprayer, which is usually available for rent, to reduce labor. After that, make sure that the surfaces dry thoroughly. You can use sandpaper or a paint scraper to remove any loose, cracked, chipping or blistered paint. You can apply this even down to the raw surfaces if necessary. Also, use a small drop of cloth as you go to catch loose bits of paint and debris.
Patch all nail or screw holes, gouges and cracks. You can caulk such spots as seams and corners, above door and window trim, as well as where trim meets siding.
If you find some serious problems in woodwork, use epoxy filler to repair those surfaces. Then, cover dark stains with a stain blocking primer. The same goes for mildewed areas.
Our Mission
Creating durable and comfortable buildings as well as beautiful designs that improve the quality of life of its inhabitants while maintaining strict quality control.
Our Vision
To be the most representative company in the home construction and maintenance market for Denver and its surroundings during the second decade of the 21st century.
Get your free quote now from SNS